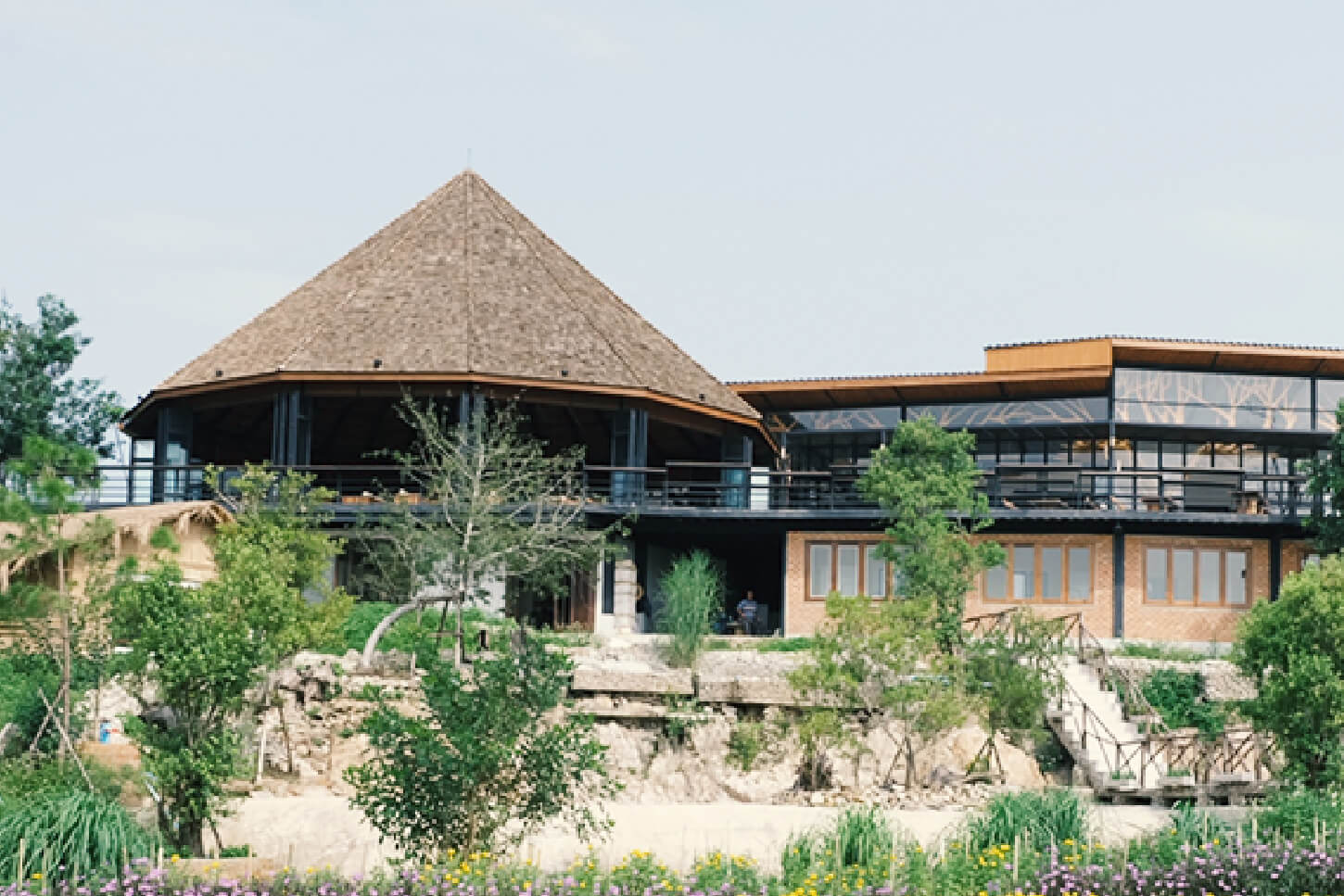 Sit back. Take a deep breath. Experience nature. Our
dishes are full of color - all organic, freshly hand-picked, with regional ingredients that have been grown for centuries. Each dish is symbolic.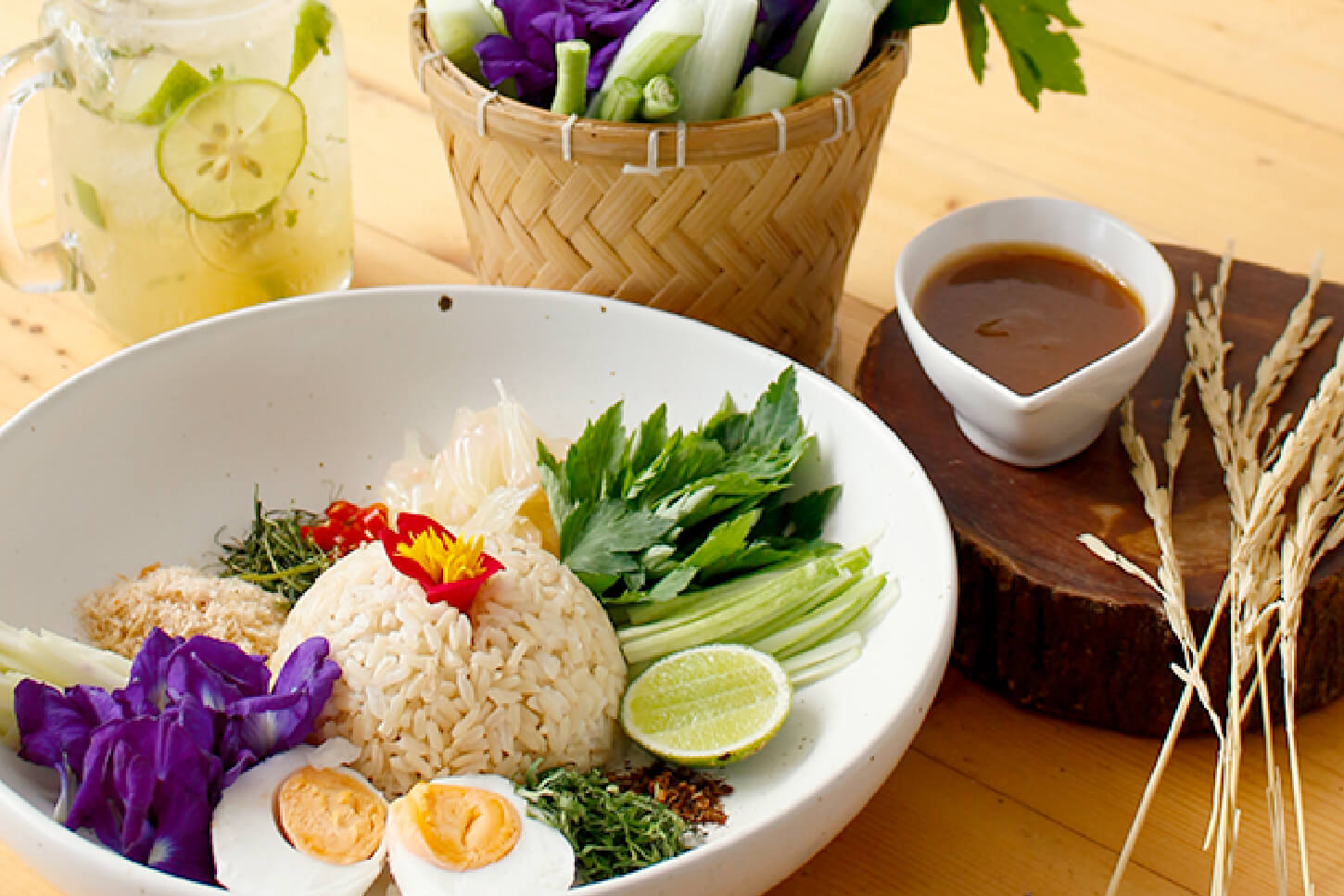 Blending styles from the West and the East, our café offers you a variety of Thai-inspired coffee beverages. Our ingredients are carefully chosen.